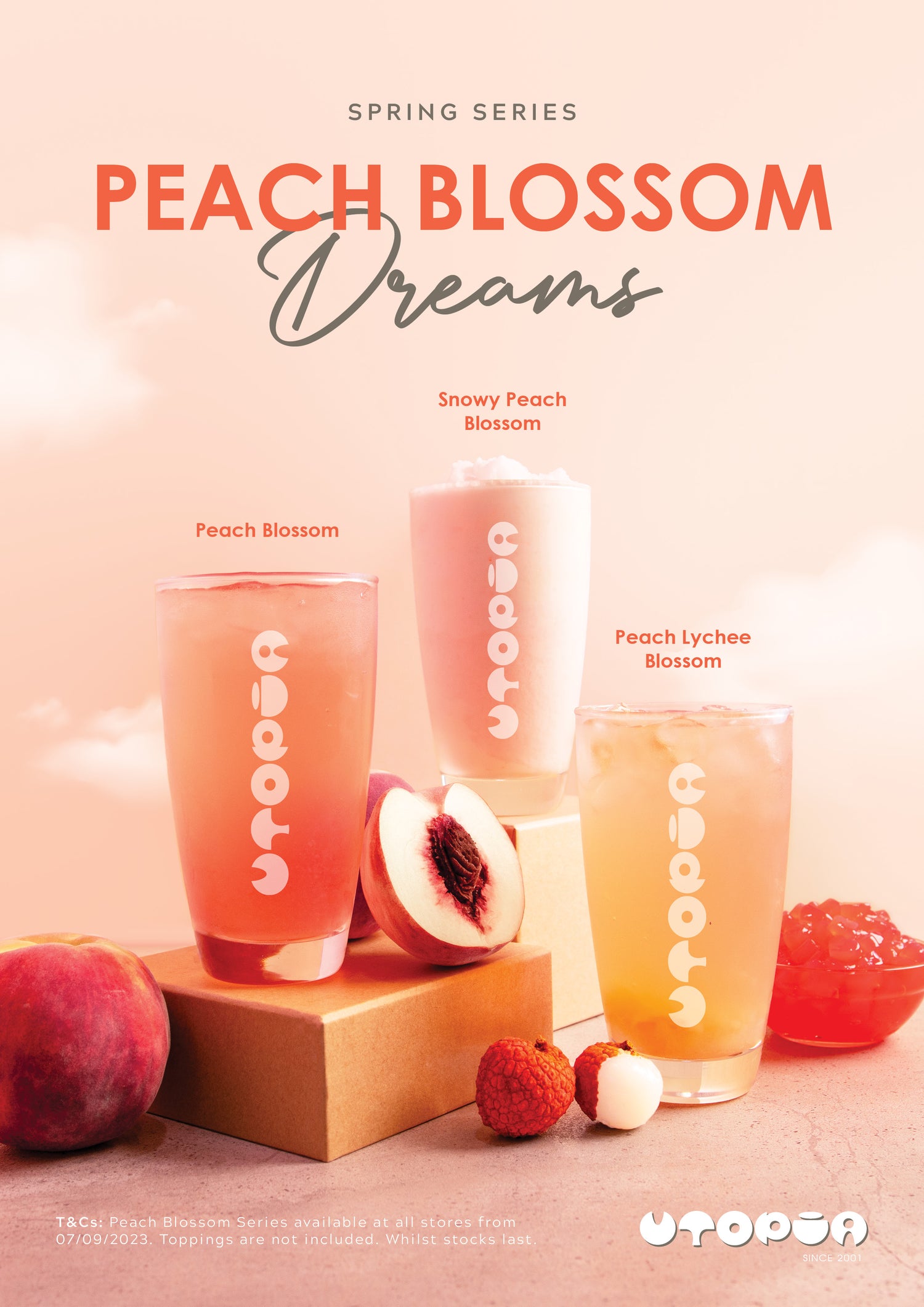 Enjoy Spring in Full Bloom
The perfect series to celebrate the arrival of spring. Enjoy a dreamy fusion of sweet, floral, and fruity notes – the perfect series to fill your day with a sense of blooming delight.
Our no-plastic initiative 🍃
As of the 1st of July 2022 we are eliminating plastic bags and straws and are using paper instead! We strive to be as eco-friendly as possible and continuously attempt to contribute to this intiative.
I'm curious now
This is free guys.
What's better than a weekly upsize that you don't need to pay extra for?
I guess, we'll be seeing you on Monday then.
Bubble Teas

This is what we're made for, visit us for our large variety of teas, toppings, milky beverages and snows 🍵

Take me there

Animal Rolls

Our most recent cake release with three rolls that are deliciously addicting and cute!

🐆 🐄 🐅

Rawr

Cake & Pastries

Isn't bubble tea and cake such an iconic duo? Come in store and look at our delicious cakes we make fresh out from the bakeries 🎂

Yay Cakes!